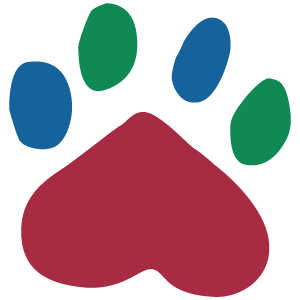 At Five Valleys Vet Clinic, we understand how important your pet is to you, and we know that it can be difficult to face a situation wherein your pet requires surgery. We seek to make the entire process easier for both you and your pet by providing exemplary service from the moment you first check-in through to the point where your pet is fully recovered.
To that end, the following are some important points to understand about the surgical process:
Dr. Wood and her team can safely remove tumors, repair wounds and injuries, perform exploratory abdominal surgery and much more. We are happy to answer any and all questions you may have regarding your pet's surgical needs and overall health.