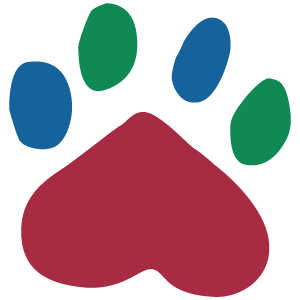 Dr. Cyndi Wood
Veterinarian
Dr. Cyndi Wood graduated from W.S.U in 1990, with a Doctorate in Veterinary medicine.
Read Bio
Beth F.
Practice Manager
Beth has been happily married for over 25 years to the love of her life. She has a lovely daughter and a handsome boxer rescue. She enjoys riding her motorcycle, enjoys exploring the backroads, and likes looking at the beautiful scenery. She likes spending quality time with friends and family.
Beth has recently moved to Montana from Texas. She was educated in business and administration. Her husband is retired Air Force. Beth has also served in the Air Force.
Megan
Receptionist
Megan grew up in a variety of places (with her Air Force parents), leaving her without a 'true hometown.'
After spending over a decade in the Texas heat, Megan followed her parents to Montana, where other family also reside. Growing up an only child, Megan found companionship with her family's pets more often than not. Whether it was curling up with their kitty & a book or roughhousing with their various dogs, Megan enjoyed having them close by.
When she's not working, Megan enjoys reading, writing, playing games, and spending time with family. While not as knowledgeable as her colleagues, Megan is looking forward to learning from the Five Valleys Vet Clinic family.
Beth
Veterinary Technician
Beth, her husband & her son have recently relocated to Missoula. She has been in the Veterinary field for 10 years & feels it's her true calling. She enjoys baking & spending time with her family & furbabies. She has an 11 year old Staffie named Bree & a 9 year old DSH cat named Dudley (and hoping to welcome more furbabies in the near future).
Miaja
Veterinary Technician
Miaja was born in Washington and grew up in Montana. She went to Big Sky-High School to pursue her education in AG and joined FFA to be a part of the veterinary program. She has gone on to work as a tech here in Missoula and has experience with small/large animals, exotics, and ER medicine. Her dream is to attend Washington State University for Vet School and she is excited to have the opportunity to learn under Dr. Wood, an alumni of WSU, as well as her amazing team of colleagues. During her down time, she enjoys reading and spending time with her Husband, 4 dogs, 2 chinchillas, cat and rabbit.