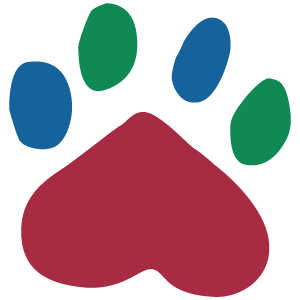 Dr. Cyndi Wood
Veterinarian
Dr. Cyndi Wood graduated from W.S.U in 1990, with a Doctorate in Veterinary medicine.
Read Bio
Beth
Practice Manager
Beth has been happily married for over 30 years to the love of her life. She has a lovely daughter and two rescue dogs. She enjoys riding her motorcycle, enjoys exploring the backroads, and likes looking at the beautiful scenery. She likes spending quality time with friends and family.
Beth has recently moved to Montana from Texas. She was educated in business and administration. Her husband is retired, Air Force. Beth has also served in the Air Force.
Summer
Veterinary Technician
Chloe
Veterinary Technician